Announcements

The Brand new online store is now live, and you can shop using your credit card!
Subscriptions, Tshirts, other Subaru and ClubSUB merch, all available online!

http://www.clubsub.org.nz/forum/index.php?/store/

Current Donation Goals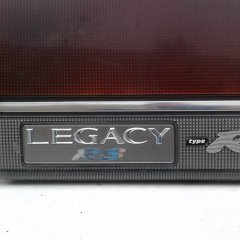 Clubsub CHCH meetup Easter?
Started by SpeedySub,

12 posts in this topic
Create an account or sign in to comment
You need to be a member in order to leave a comment
Sign in
Already have an account? Sign in here.
Sign In Now
---
Recently Browsing

0 members

No registered users viewing this page.

Forum Statistics