Announcements

Important forum upgrades are coming up which may mean the www.ClubSUB.org.nz forums will be temporarily unavailable.   Check out our Official Facebook Page for more updates.   www.facebook.com/ClubSubNZ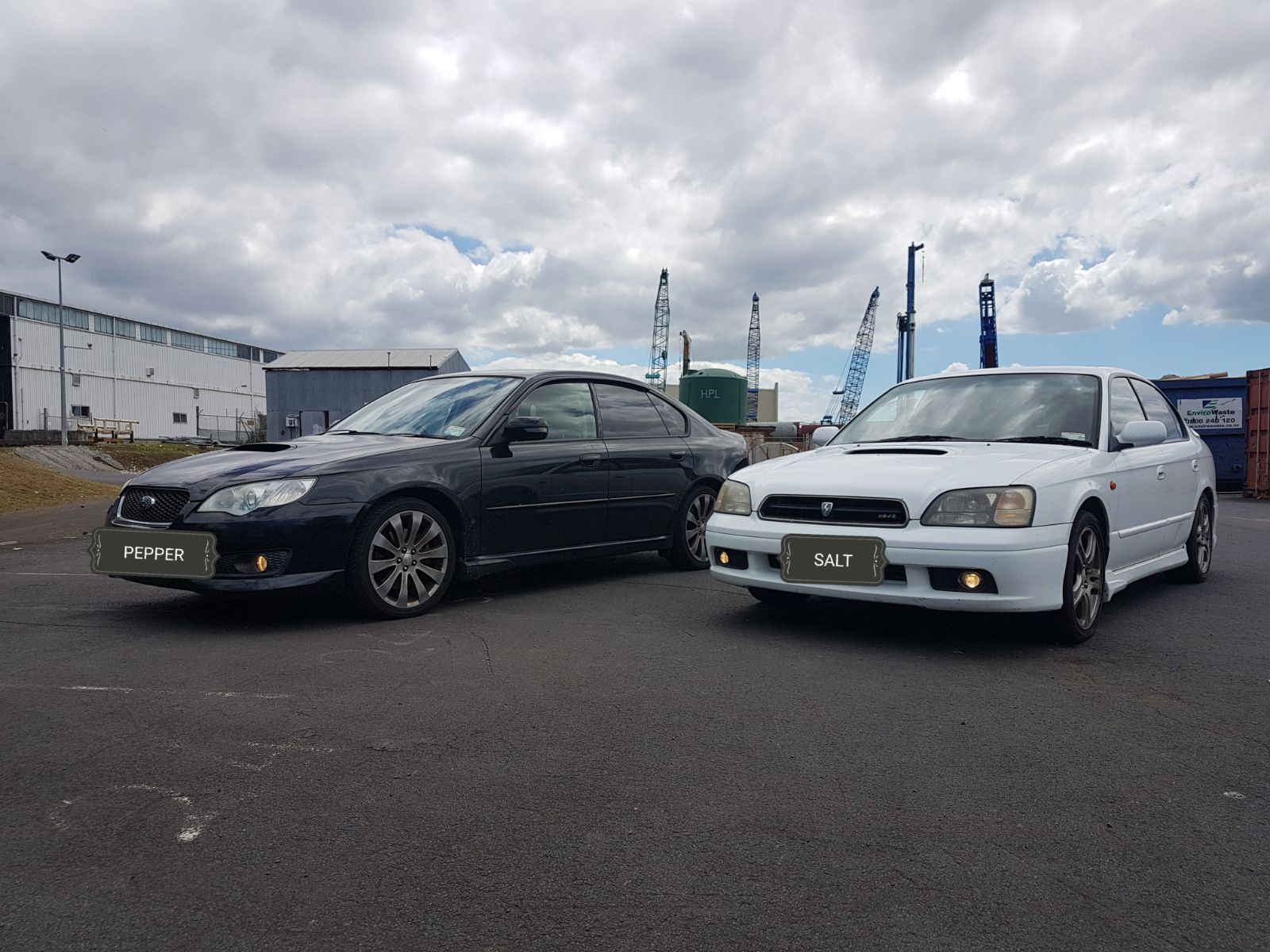 SaltAndPepper
General Member
Content count

6

Joined

Last visited
Yeah, it was really awesome to meet everyone there, we left at around 22h00 was a good night, many good topics discussed and some very awesome cars came out! Definitely doing it again next time! (Great interior work btw Invisible, my mate really likes a lot of the stuff you have done!)

Was really awesome, there was some really fast cars, and that impressive green Rotary powered Starlet. The format was good, but the sound/PA system could do with an upgrade. The flagger was on point and super consistent, very similar routine, I think this event can become really huge. Not as packed as I would have hoped it to be, but was a very awesome night for sure. Can't wait for the next one!

Hi, I was there, Pretty sure we talked for 5 seconds (do you have the rotated BW turbo setup?) Took a look at your setup, awesome job. I was there with a black LGT Spec.B, did rather well in the C6 class. Was a fun night, the Track outlaws last night was also very Awesome!