Announcements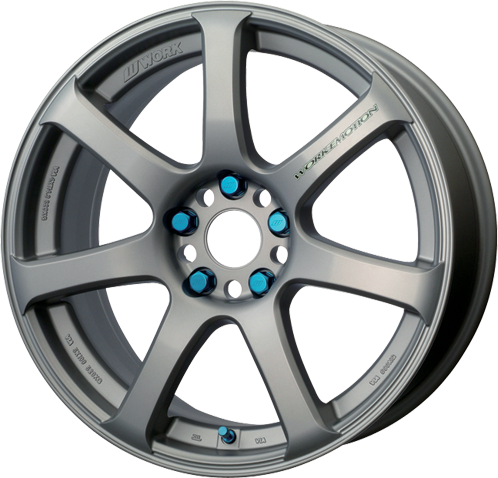 Content count

167

Joined

Last visited

Days Won

3
Community Reputation
140
Great
Personal Information
Drives :

FSTI

Interests

Car's.

Location

AKL
Congrats! 264 or 272, and did you get the matching springs?

@sobanoodle you style your cars with restraint, eager to see what you get next and your treatment of it! Hope it's a Subaru, but I guess you still have the BMW thing to get out of your system

Berg replied to CMPLSV's topic in Forester

Red centre caps for the win! Ps: those wheels came a close second to the ones I eventually chose. Love the asymmetry of the 7 spokes.

Thanks. Similar needs to an ear drum I guess. Tip: don't be a hero and start with the volume low. Increase very slowly until you can hear all the detail you want to hear- that's your listening volume. Don't do what I did and decide that nice round numbers divisible by 5 and 2 are increments :-/ And watch your source voltage!

Thanks for all the advice. Looked at some fancy recommendations, but went semi-budget :-p Outcome: went Alpine R-S65C components in the stock foz front door and tweeter enclosures. Running 2 ohm @ 150W RMS. Can't tell they're not factory! Haven't installed sound deadening yet, they sometimes seem to lack lower mid bass. (Heard deadening can help with that) Any suggestions to increase lower-mid bass appreciated. Sub rocks, but I'm not getting the wow factor from the lower-mid. They're quite clear however. Some songs have terrible sampling and/or sound recording, which I can now hear

Would you flog it on the top, or front? NAIHOC forums (North American horse owner's club) hotly debate that at the moment.

Hmmm. Pressure, density & velocity. Higher pressure would increase response (thought test this using extremes of density). Velocity is where we lack understanding, right? From Murch's old post, thin headers are the win. Was this due to velocity or pressure, and as you state @Not_Sean, due to the interaction with another part of the system in regards to either temperature or a bottleneck/step change? Almost need a napkin and a mech engineer who understands fluid dynamics 101

They're so hawt but for decent options end up at aprox 1k :-/

Limit is now the seat, and the (presumed) human turning the steering wheel. Also, ride is semi hard / urgent with ample road feedback, but not uncomfortably so. Sometimes it's hard to fine tune the stereo volume with bumps ;-) Drove 700km in a day with less fatigue than expected. I'm no "hellaflush" guy, so plenty of suspension travel. Subjective opinion: love the product.

For what it's worth, looked at all options the thread mentioned and went with MCA Super Streets.

PPS: every time I go I see some really nice Sti and modded cars there.

Highly recommend Highbrook Automotive. Knowledgeable, clear communication and they have a passion for performance Subaru. They're at the "engineering" level of understanding what they do, rather than the old "tried it before or heard it works" level so many shops operate at. Took in my old and tired Foz to them as soon as I took delivery of the vehicle for an engine rebuild. (It was almost at 250k) Revs quicker, sounds stronger and certainly feels torquey! I now get grumpy when a day goes by and there isn't a reason to drive some where. Thanks Alex / Spencer! Ps: there is still a discount for CS membership at the time I post this.

If you don't change the wheels / tyres much then Scoob's post is on the money.

I feel this needs a sticky. @Scoobydoo I've witnessed you post this reply at least 4 times. Also, please be aware @4G63B8 that if in the future you mix up wheel and/or tyre dimensions you'll have fewer options if you choose legacy suspension.