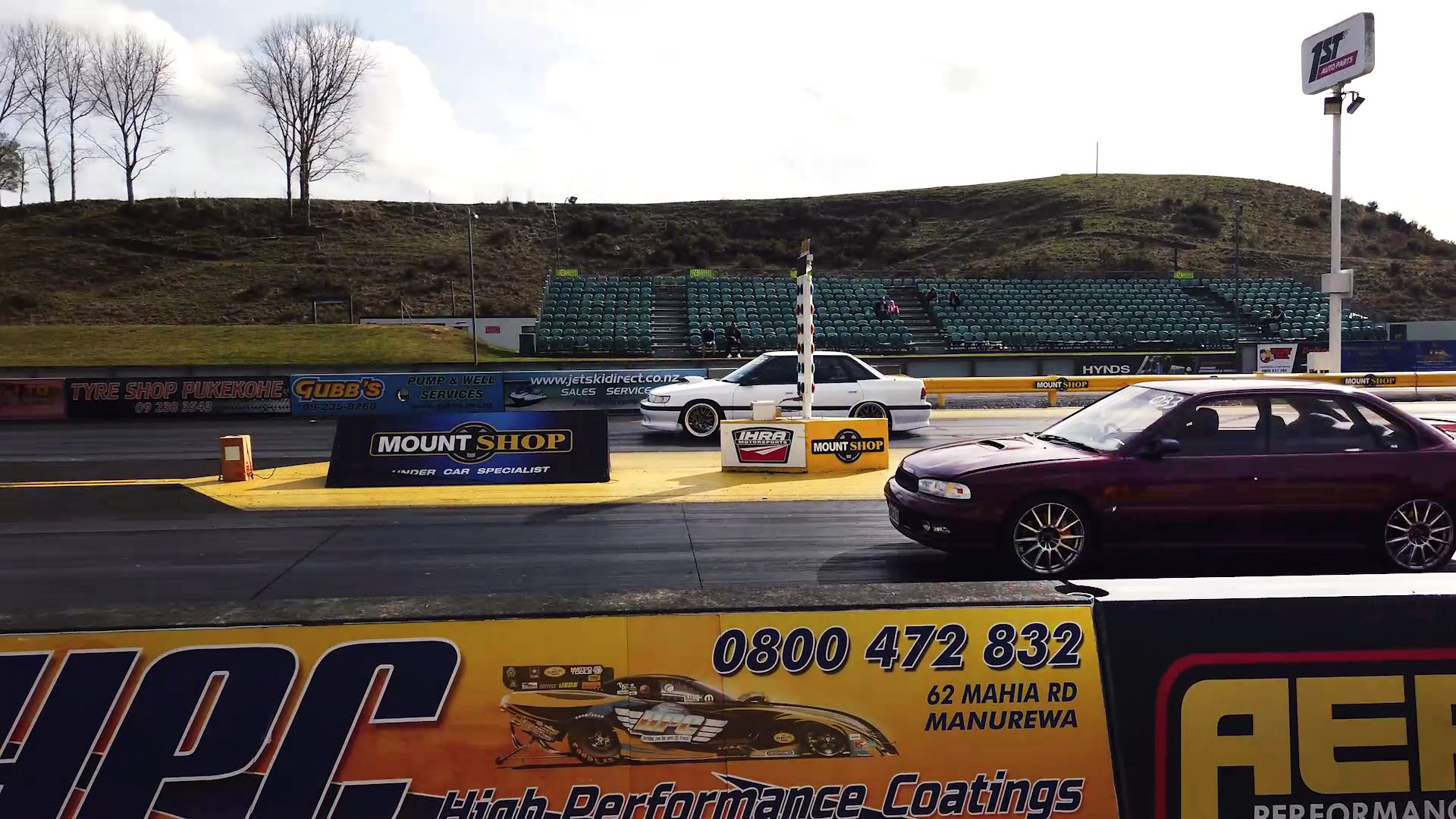 Content Count

67

Joined

Last visited

Days Won

1
Community Reputation
79
Good
Recent Profile Visitors
The recent visitors block is disabled and is not being shown to other users.
You can send it to Mattchanics if you like. They build Subaru engines all day. www.mattchanics.com info@mattchanics.co.nz

If your trying to sell anything, I would expect photos and specific product condition as a minimum. There are many options, such as flickr, trademe or facebook marketplace. Also you should move the post to here: http://www.clubsub.org.nz/forum/index.php?/forum/86-sell-vehicles/ You can put EOI - Expression of Interest

No one comes to mind that is Central. Frankly, you can take it anywhere if it is a basic service. Try to get a place with a courtesy car.

250kw ATW is not within the threshold. It is over a 50% increase on the original factory power output. I needed a certification for my BD5 Legacy TT when Mattchanics converted it to Single Turbo.

Sure. I am on windows PC. This is my album: I click on this album image and the share icon: Err its working now...when I just paste the link into the text. But the insert other media is still not working.

Hi All, I normally use flickr in my garage thread, and I paste a link into "Insert other media" - "Insert image from URL" Now when I paste the link and insert into post it just glows red and nothing else happens. Any ideas?

I have been told bearings usually first, then rods.

My car is currently here: https://www.facebook.com/mattchanics/ I'm actually unsure of Subaru specialists across the shore, most of them seem to be in South Auckland.

Hi Spud, where are you based? The twin-turbo system is quite tricky if you are not familiar with it. I recommend taking it to a Subaru Specialist as they can diagnose it quickly.

Here is a reputable NZ seller with the Rage Exhaust system. http://drivenperformance.co.nz/products-page/systems/rage-exhaust-system-subaru-legacy-gt-gtb-rs/

Best to find on Trademe or go Pickapart and get them off yourself. Trademe Link

Thanks for the quick reply. I forgot to mention that I am putting Bridgestone Re003 onto these wheels. Has anyone else put 18 in a 45profile with any success on the forum?

Hi all I did a search but couldn't find the information I needed. I have a Legacy BD5 RSB and I would like to know if 18x7.5 wheels with 215/45/18 tyres will fit and have no issues with scrubbing. I will still run the stock suspension and stock rise height.

Hi All, Just an update. The short block is installed, and I am currently running it in. Also it was cylinder 3 that had the headgasket leaked. IMG_4220 by Bobby Lowe, on Flickr IMG_4223 by Bobby Lowe, on Flickr

Hi All, Just a quick update, almost everything has been put back together. We are just trying to source a plug for the EJ207 Short block oil breather pipe. Apparently this oil breather line would connect to the intake manifold. However the Legacy RSB does not have this. One question a split fuel rail system would this work on my 96 Legacy RSB? I was thinking of purchasing this: https://www.nzkw.com/fuel-rails-c-104_81_160/nzkw-fuel-rail-line-kit-for-subaru-gc8-v3v4-p-1293.html?zenid=3ujduekjag7g0blrrc065e6av2 Any advice? I will put pictures up soon.